An all star panel of Shel Israel, Giovanni Rodriguez, Debbie Weil, Josh Hallett and John Cass, chaired by Mike Manuel, tackled Best practices for corporate blogging and social media programs.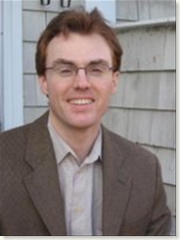 John Cass led off with a preview of the SNCR's best practices study. What are the underpinnings of successful corporate blogging?
Culture: The company must have a culture that values feedback and is open to what its customers, clients and employees are telling them
Trust: A company must really trust its employees to behave responsibly.
Training is important. Blogging has its own special culture and conventions. Employees must be provided with training to understand how to do it well.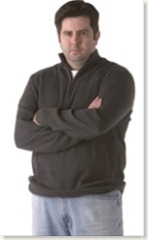 Josh Hallett focused his initial comments on Blog design. Too many times organizations place their blogs on free or minimum-cost blog platforms. They don't own their own domain names. This can present problems later. Every corporation should invest in securing their domain name and ensuring that they own their content.
Do corporate bloggers require a lot of technical knowledge? Not really. What they need to remember is that what looks easiest may not be. And so they should seek advice from others with the necessary technical skills.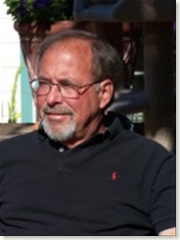 Shel Israel,advised that it's time to take some risks. If you take risks, you will make some mistakes. But what's different and unique for people and corporations who blog is that it allows others to see that the company or organization is composed of humans. Fallible. Forgivable.
How about worst practices? When a blog becomes focused on numbers, it loses its focus on what makes blogs worthwhile: passion and distinctive voice.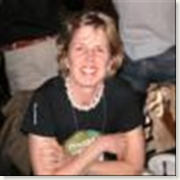 Debbie Weil noted that in most conversations about social media, blogs are listed first. And she tied this to their ease of use, broad adoption and the fact that very often the most original ideas appear first on blogs.
Best practices? Confront your fear. Fear of losing control. Fear of criticism. Fear of new technologies.
Embrace experimentation. Be prepared to make some mistakes. If you don't do that, you won't learn.
Honesty. Openness. Transparency. It's not just about blogs. It's about a new way of doing business that customers are demanding. You need to open your culture – even if it's just for you employees.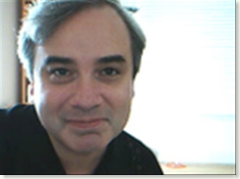 Giovanni Rodriguez talked about the experience of social media in the Bay area. He noted that there is some degree of insularity in the Valley.
Something has happened in the PR world that is quite profound. For years, we have been niched in a small area – media relations. As a result of social media, we have been able to talk to people directly. We're using different tools that enable that. Blogging has shown that we are ready to speak. But many people have not yet learned how to listen. It requires fine understanding of how to read people and their concerns.
It's not a world for everyone. Blogging requires a lot of time and commitment. We can't and shouldn't expect the entire world to become bloggers. But we should expect people to learn the lessons of conversation that it illustrates.
The five panelists engaged in a free-wheeling discussion of the relationship between marketing, public relations and blogging.
ROI? Shel Israel: What is the ROI of the phone on your desk? Of the Corporate CEO speaking at a conference like this? Of a corporate contribution to Katrina victims?
Giovanni Rodriguez: A recent study shows that the people who are most interested in the potential for blogging and conversations are the CEOs. CFOs seem to be talking a different language. Don't underestimate the importance of this senior executive appetite for converstion. But to realize the potential, it will be important for PR people to learn to speak a different language to reach the CFOs in terms they can understand and will value.
Is blogging the flavour of the month? Debbie Weil: Blogging is the next generation of interactive Web platform. It defines the new standard.
Shel Israel: We want companies to behave as responsibly as out spouses do. And the tools are there to do that. For those that fail to do this, they will pay a price.
John Cass: Companies will come to blogging from a different starting point. And therefore they'll go through different stages and focus on different things. A good example of this is Dell. They started out as a company that eschewed blogging. When they launched their first blog, they had a policy on it suggesting that it was not the place to post questions about customers service and individual problems. But once they started blogging and found that customers ignored that policy, they learned from it. And over time they began to loosen up. This points out that companies can try things in steps. They don't have to be right the first time. They can adjust and they can improve. What counts is that they move forward.