Every year in the spring, the members of the PRSA's Counselors Academy gather in a beastly hot southern resort for the organization's spring conference. Counselors Academy membership is restricted to principals of PR firms or senior practitioners (at least 10 years consulting experience). So, the conversation is unlike any other gathering I have found.
I'm heading to this year's conference in Palm Springs (37 degrees today – feels blazing hot to my Canadian skin).
I'll be tweeting the sessions, as will many other people. We'll be using the hashtag #CA2009. So, if you're interested in any of the presenters, search on Twitter for #CA2009.
Among the speakers who I'm looking forward to seeing and tweeting: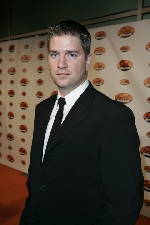 Robert Stephens, founder of the Geek Squad, on how Geek Squad used reputation to build a strong brand;
Steve McKee, author of When Growth Stalls, talking about how to pull your business out of its recession-induced funk;
Suzanne Bates offering advice on how to motivate people within your organization (This has to be my top priority – how to motivate people when the recession is battering them.)
David Anderson and Jason Baer leading a discussion on launching digital marketing services to extend a PR practice;
Robert Merritt leading a roundtable on how to improve and measure your level of client satisfaction;
Tom Gable talking about how we can manage for results and profits in bad times as well as good times;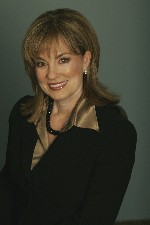 Monty Hagler and Gary Towning providing their advice on shaping an integrated program in which PR does not get pushed to the side by advertising and marketing;
Janet Tyler leading a session on how to figure out what current clients value and think of your firm and the services you provide;
Michael Lasky talking about how to negotiate client-agency contracts that will work for both sides of the deal;
Brad Schwartzberg and Mark Eber offering their advice on how to grow through mergers and acquisitions.
So, if you're interested in any of this, you can follow the coverage by searching for #CA2009 on Twitter.