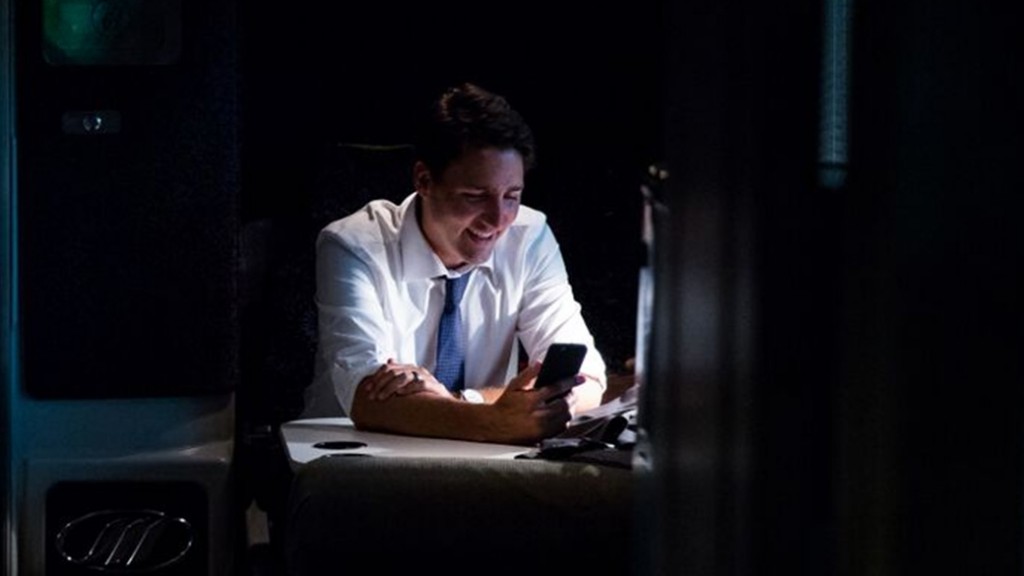 The swearing in of Canada's new government today marked a passing of the torch to a new generation. It also saw a huge value shift as traditional Liberal priorities such as International Development, Democratic Institutions, and Science were recognized as full Ministries. In a Cabinet that was remarkable as Canada's first with gender parity – an equal number of men and women as Ministers.
And one of his first actions as Prime Minister? To reach out to Canada's youth by participating in a Google Hangout with students from across Canada.
In his post-swearing-in statement, Prime Minister Trudeau said,
"We will shine more light on government to ensure it remains focused on the people it is meant to serve. Openness and transparency will be our constant companions, and we will work to restore Canadians' trust in their government and in our democracy. We are committed to the highest ethical standards and applying the utmost care in the handling of public funds."
Hopefully, this represents the way that the government will again welcome Canadians into their government.
UPDATE:
It's come and gone. And at the end, the new Prime Minister told the students who participated that, "I'm really glad that one of my first actions as prime minister is to reach out to grade school right across the country. Politics is never supposed to just be just a speech politicians give that everyone else listens to. It's about dialogue and conversation."
If you're curious about what Justin Trudeau's first hour as Prime Minister was like, watch the Hangout below.