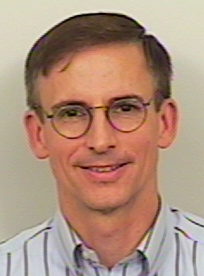 Yahoo!'s services are close to the heart of every blogger. Flickr, del.icio.us, Upcoming. They provide us with means of finding, publishing and sharing information as we connect to and build our online communities.
And we wonder about their future. What plan does Yahoo! have for their social media services? Will they improve and offer new features that we can use to better connect with our communities? And for some of us, how can Yahoo! help us to generate revenue from our blogging efforts?
On April 24th., we'll have a chance at Third Tuesday to talk about these and other issues with Hunter Madsen, Yahoo! Canada's Head of Marketing.

This promises to be a good event. So, if you want the latest scoop on what's happening at Yahoo! and their plans for social media, jump over to the Third Tuesday Meetup site and register to attend the event with Hunter Madsen.