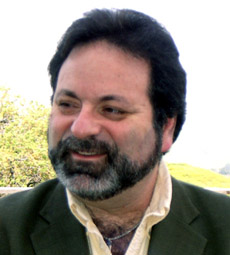 Shel Holtz of For Immediate Release and A Shel of My Former Self will be joining us for a Third Tuesday dinner tomorrow. We`re not planning any special presentation this week. Just a chance for people to meet and talk with Shel – and for us all to enjoy one another`s company.
Because of the dinner format, attendance will be limited to only 30 people. We`re instituting a $20 sign up fee to try to cut down on no shows. All people who register will be refunded their sign up fee by way of a credit on your dinner bill. So, in fact it won`t cost you any extra.
RSVP on the Third Tuesday Toronto meetup site to let us know whether you plan to attend.