I clicked over to Songza today and saw that I could log into the their Website using my Google account.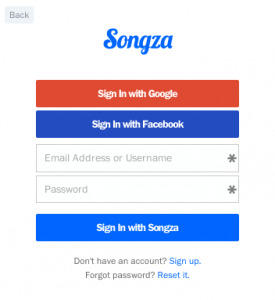 That's what I would have expected given Google's acquisition of Songza.
Then I pulled out my iPhone to log into the Songza iOS App to listen to some music while I worked. Whoops. No can do.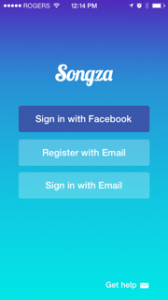 If you want to sign into Songza using the iPhone app, you don't have the option to do so using your Google credentials. Only Facebook.
This must bug Google, the new owners of Songza. I wonder how long it will take for them to change this situation and push an update to the iOS app update through the Apple approvals process to enable users to log in with their Google credentials. Hmmm. I guess this also raises the question of whether Apple will expedite approval of the update.
Not a big thing. But interesting to me.