Terry Fallis, Dave Fleet and I are weeks away from launching a new video podcast. And Terry Fallis, Dave Fleet and I have completed three demos. With each one, we've changed the setting –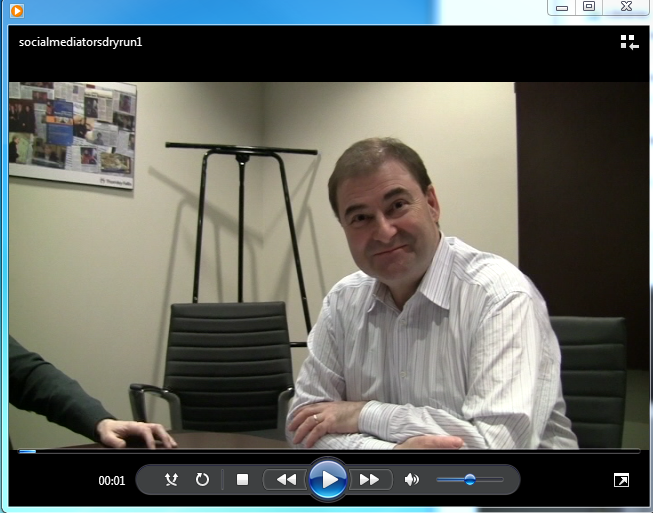 starting in our boardroom,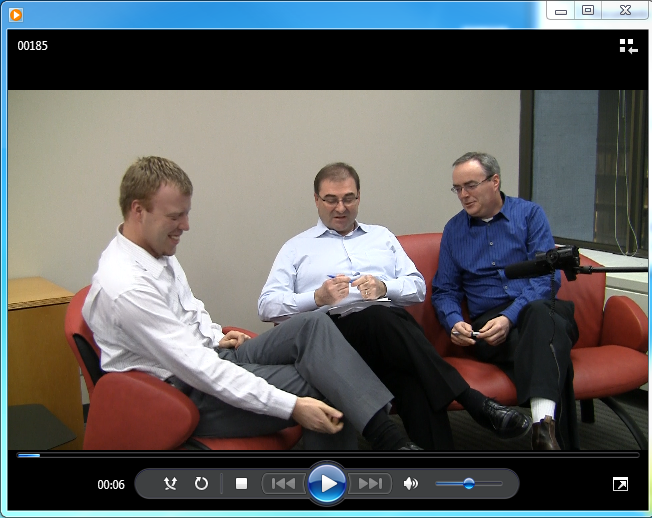 then moving to a couch and chairs and,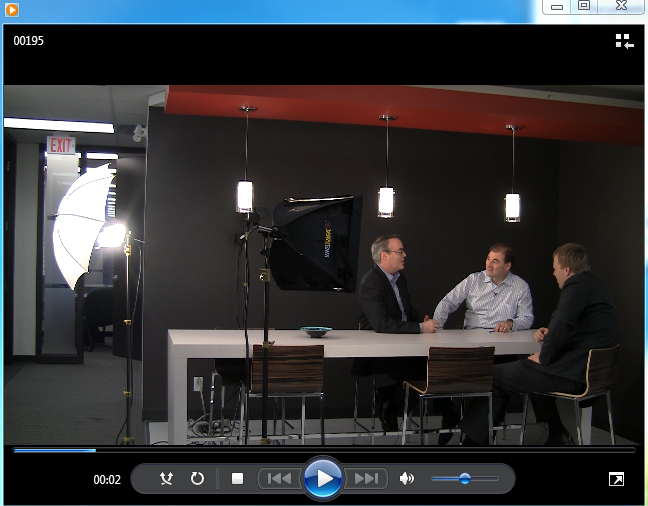 finally settling on the staff gathering area just outside our kitchen. And we think we've found the right spot.
There must be a reason why people arriving at a house party often head straight for the kitchen. We just feel comfortable there. It's where we gather during the day. We share meals with family and friends. We relax there. So, that's where we've decided to produce our video.
We're not quite ready to launch publicly. But soon.