Five years ago, my workday routine was much the same as it had been for the better part of a decade. Arrive at the office. Open Outlook. Open Word. Open Excel. Prepare and revise documents that would be saved on my PC or my office LAN and then would be distributed via email.
Those days are long gone. Today, I find myself working more and more in my browser and Web-based apps and less and less in Microsoft Office programs.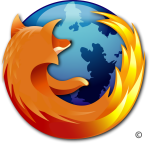 Yes, I still open Outlook when I arrive at the office (though I have already cleared most of my email from my BlackBerry). The traditional flow of calendar requests, email, task assignments and notes are there. And it works extremely well.
But from that point forward, everything is different. I don't open Word. I don't open Excel. Instead, I go straight to my browser. And I'll spend a significant proportion of my day in my browser. And to make the start up process easier, I save a set of tabs that I open as the start of every day.
So, what browser tabs do I start my day with?
Tabs 1 – 7: Publishing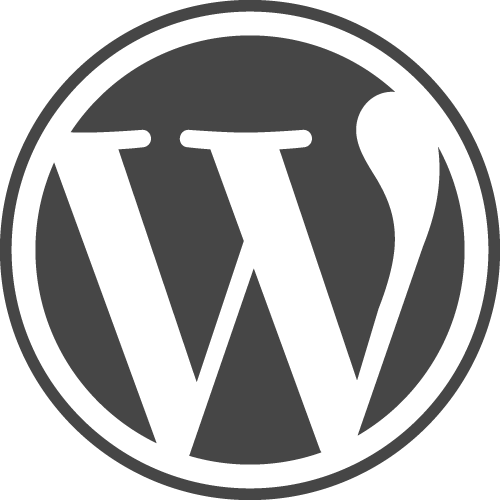 WordPress admin consoles for the blogs I publish or contribute to: ProPR.ca, Social Mediators, Inside PR, Corum App, and the CCPRF. I'll moderate comments and try to write early in the morning – ideally before I answer email and begin to be dragged into the routine of the day.
The Aggregator Admin consoles for the Thornley Fallis and 76design Websites. Our Websites feature content drawn in from a variety of blogs written by our employees. I use the Aggregator Admin console to curate the content that appears on our Websites.
CoTweet: I use CoTweet to check and manage the @thornleyfallis and @76design identities on Twitter.
Tabs 8 – 11: Collaboration
Present.ly: We use Present.ly as our "behind-the-firewall" micro-publishing app. I keep this tab open to follow conversations among the TF/76team members.

TF Wiki and Agent76: We use a Wiki as our Intranet. It's also a gateway to agent76, our time tracking and activity diary app.
Another WordPress admin console for my internal company blog, "Joe Behind the Firewall."
Tabs 12 – 17: Social Networks & News
Google: I use Google.ca to get search results tailored to my interests as a Canadian. And my iGoogle homepage includes: Google Reader, GMail, Google Map Search, YouTube Search and Google Trends. I use this tab constantly throughout the day.
Google News: I open this every day. But I have to confess I rarely use it. Virtually all the news I want comes into Google Reader through my subscriptions to online news sites RSS feeds.
Meetup: I use Meetup to coordinate the Third Tuesday Toronto and Third Tuesday Ottawa social media meetups. I keep the app open all day when a Third Tuesday is approaching. When Third Tuesday is inactive, I'll close this after a quick check.
LinkedIn: This social network is on the upswing in utility. I don't spend much time in discussions here. I'd rather participate in the open discussions on blogs and Twitter. However, LinkedIn has proved to be a highly useful place to recruit new employees for our firm. So, I see myself investing more time in this network in the future.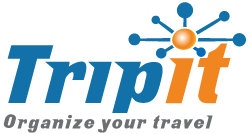 TripIt: TripIt is an outstanding service that I use for trip planning and to find friends who are travelling to the same locations as me. It helps to cut down on the room service meals.
Facebook: With 500 million users, I can't ignore it. But Facebook can be the greatest time suck. And I rarely open it during workdays. Much activity of little consequence.
Tabs 18 – 23: Measurement
Radian6: We've standardized on Radian6 as our preferred social media monitoring, management and measurement suite. I track everything relating to our companies. Clients too.

PostRank: PostRank gives me unique insight into the engagement of my community with the content I publish. What's getting their attention? What's not. An indispensable tool that just keeps getting better.
Google Analytics: another view of what's really going on with my blog? With our Websites? A free analytics tool I couldn't live without.
Feedburner: Although Feedburner has suffered from inattention and hasn't really been developed since Google acquired it, it's still a must-have to spot trends of use with my RSS feeds.
Google Insights for Search: I start here when I'm trying to understand which search terms people are using for concepts that I'm interested in …
Google Search-based keyword tool: … and then I use the search-based keyword tool for ideas on other search terms I should consider.
How about you?
How much has the programs and apps you use in your workday changed in the past few years? Are you still using traditional wordprocessors and spreadsheets or are you relying more and more on Web-based apps?