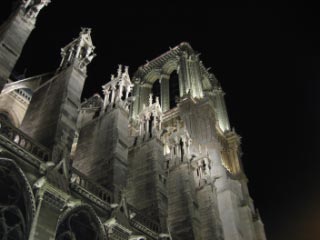 Paris has been unbelievably beautiful. Five days of glorious weather. Didn't get hit by any cars. (How do they manage to drive that way?!?) Tired, tired feet. Many happy memories.
But, vacation's over. I'm starting the trek home to Canada. Should be there sometime tonight.
See you on the other side.