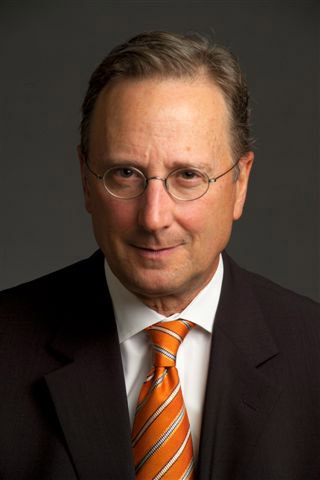 I received word today that Charles Fremes passed away.
I first met him when I worked at Hill and Knowlton in the mid eighties and Charles was the CEO of the Decima Quarterly Report on Canadian public opinion trends. Our offices were a couple doors apart. We both worked long hours and we shared quite a few meals together.
Charles was a person of great generosity. He shared what he knew and was always keen to help both novices and the more experienced whenever he could. I remember he had a wicked sense of humour. One of the quickest wits I have encountered. With a memorable laugh that could be heard down the hall and would bring people together.
He left Hill and Knowlton to take a senior marketing position at Molson Brewery. Most recently, he headed up Edelman in Canada. Thanks to Charles, they grew and developed a reputation as a top shop.
I have seen Charles only infrequently in the past few years. Still, I have always regarded him as a friend and admired his considerable achievements.
Charles' passing is a profound loss for the Canadian public relations community. Charles, you will be missed.
UPDATE: Richard Edelman has published a personal tribute to Charles. Another personal recollection has been posted by Marion MacKenzie.