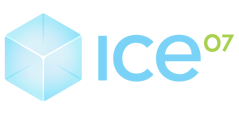 I'll be attending the ICE07 conference in Toronto for the next two days.
The conference draws an audience composed primarily of broadcasters and program producers. This year, there's a social media thread in the program. It will be interesting to see how traditional media integrates this thinking into their discussions.
I hope to post on several sessions. So, stay tuned to this channel… feed.