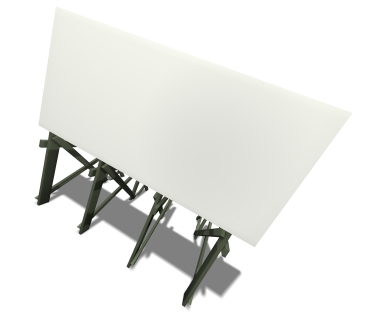 When we participate in social media – whether posting or commenting – we are leaving digital footprints. And as people follow those footprints, they assemble a picture in their minds of the person who left those footprints – what we are interested in, our thoughts and opinions, the way we communicate and interact with other people. These factors and many more can be assembled to paint a portrait of each of us. In effect, they amount to our personal brand.
Michael Cayley, who teaches Social Media at Humber College, is organizing a Personal Brand Camp in Toronto on Feb. 23. Through a series of rotating round tables, attendees will have the opportunity to talk about the issues surrounding the care and feeding of their online personal brands with Mentors drawn from Toronto's social media community.
Michael is looking for 20 Mentors who will lead roundtable discussions with the participants. The best Mentor is someone who is active online and has developed an online presence that is positive and well-regarded. You may be young. You may be old. But whichever, you've created a positive halo around yourself.
If you'd be interested in volunteering to be a Mentor at Personal Brand Camp, please contact @michaelcayley on Twitter.