One of the benefits of having a company blog is that I get a chance to figuratively peek over the shoulders of my colleagues to see what they are interested in and what they choose to write about. And that made for interesting reading over the past week.
Chris Hadfield returned the magic to social media. This week, @Cmdr_Hadfield returned to earth from the International Space Station. "At a time when the the world's second favourite social network is courting the corporate world in its bid to establish a viable monetization strategy, Hadfield has reawakened some of the excitement created in the the early days of Twitter and he did it by tweeting in the moment,"  Sherrilynne Starkie wrote. "Canadians, and people around the globe, are more than engaged…they are enthralled. They feel as though they have been part of the mission and they adore Hadfield for taking them along."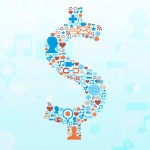 Social media as a channel to reach the "Mass Affluent." Katie Charbonneau reported on a survey from LinkedIn and CogentResearch of social media use by the "Mass Affluent," the approximately 40 million American investors with assets of between $100,000 and $1 million. This is a target group for many upscale products and services. And there's some good insight here into their expectations and use of social media. Among the insights: "There is a 25-40% opportunity gap between the information the "Mass Affluent" want and the information actually provided by banks, brokerages and credit cards." A gap between expectations and delivery is a great opportunity waiting to be exploited.
The case for motion graphics videos. "Today, consumers are bombarded with content.  Brands are pushing to be more creative. While live action video footage is arguably the best way to humanize a brand, viewers also want something that is visually appealing, entertaining and informative," wrote Ashlea LeCompte. And that need is often filled by motion graphics.
Thornley Fallis: Graphics & Animation Reel 2013 from ThornleyFallis on Vimeo.
Are you gender biased in your listening and retweeting habits? You may not know it, but you probably are. "Twee-Q is an experiment from a Swedish organization called Crossing Borders that … calculates a Twitter Equality Quotient that they describe as a simple score derived from how often you retweet men or women," wrote Diane Begin. "The tool takes your last 100 tweets to come up with a score. The closer you are to 50-50, the higher your Twee-Q." I tested it on my @thornley Twitter feed and discovered that I retweet women 60% of the time, giving me a Twee-Q of 6.6. Hmmm.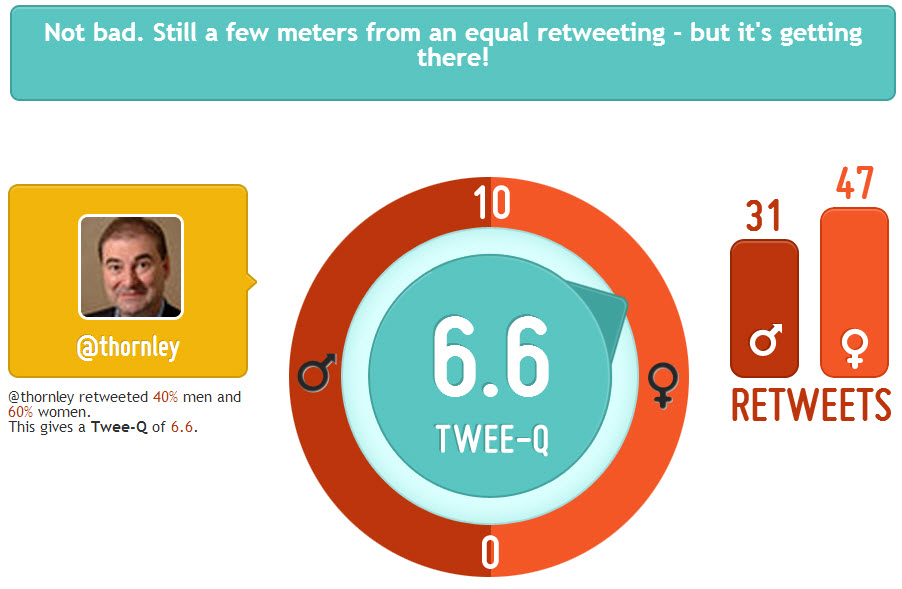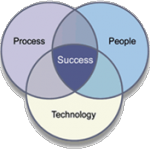 Five steps to success in online public engagement. A great post by Pierre Killeen, who has built a highly successful practice helping organizations develop purposeful discussion with their communities of interest. Unlike the car commercials, you can do this at home.
Thank you to my colleagues at Thornley Fallis for these entertaining and informative reads. The time I spent with your posts was well worth it.