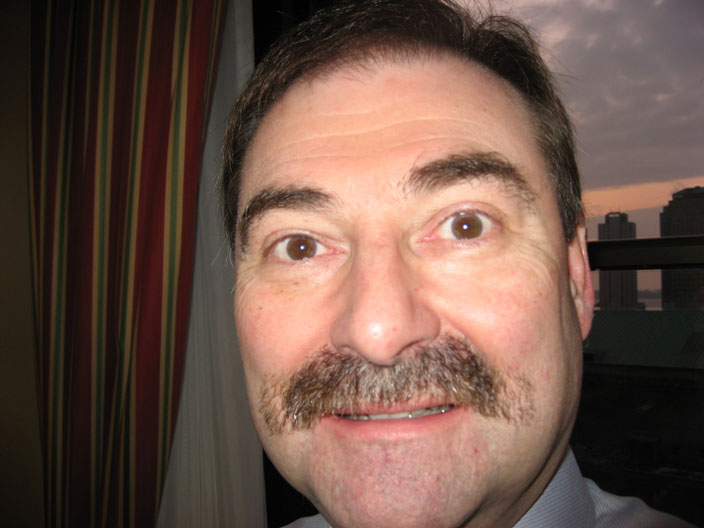 Once again this year, I'm annoying my wife and providing amusement to many others by growing a mustache. And as I hear people chuckling as I pass by, I take comfort in knowing that it's all for a good cause – helping make the wish of a sick child come true.
Yes, I'm participating again this year in Mustaches for Kids. During the month of November, I join other men in cities and communities across North America in a desperate plea for your attention. And once we have it, we ask you to make a contribution to a most worthwhile cause – the Make a Wish Foundation.
For years, Make a Wish has been bringing a smile to the face of seriously ill children. And I want to help them do this. And you can help too.
How can you help?
Simply go to the Mustaches for Kids site that I'm registered on and make a contribution.
Make your contribution count double
Here's a bonus. If you indicate on the M4K Website that you're making your contribution in support of me, I'll match your contribution. I'm hoping that people will make a total of $1,000 in contributions associated with my 'stache. I'll match all the contributions up to that amount.
So, please open your heart and your wallets. Help make a sick child's wish come true.