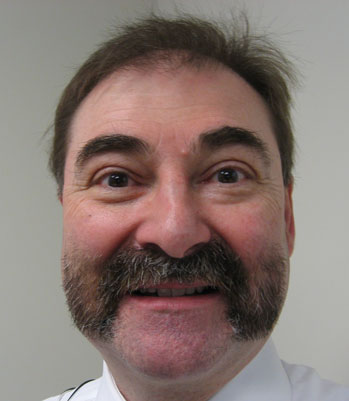 My moustache is about to disappear for another eleven months. After 30 days, this is what I produced on my face this year. As soon as I get back to Ottawa tonight, the moustache will come off and my family will rejoice.
But you know that the moustache isn't really the objective. In fact, it's simply a way to point to two very worthy causes: Movember and Mustaches for Kids. Even though my moustache growing is done for another year, you still can give to these two worthy causes.
Want to make a contribution?
Click over either to my Movember page to contribute to fight prostate cancer or Mustaches for Kids to make a sick child's wish come true. Either way, you'll help make the world a little bit better.