I'm snowed under. I'm awash. I'm overwhelmed. By email. Lots and lots of email.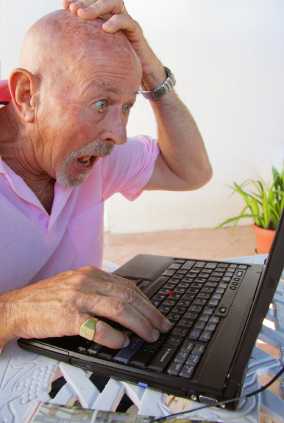 How bad is it? I'm on a trip to Australia. Away from the office. And today, I logged over 5 and 1/2 hours reading and responding to the emails I received since yesterday. That leaves precious little time to actually do the work that's important to me.
I've put practices in place to try to deal with my emails more efficiently and keep the important ahead of the urgent. I try to touch each email only once, deciding on first reading if I need to respond or if I can delegate any necessary action. I quickly delete emails that have been sent simply to me to "keep me in the loop."
But what remains takes too much time.
And as I ask myself why, I think I've seen a pattern. The emails that take most of the time are those that ask my opinion. In many respects, it's the emails that are asking "what should we do?" or "what is your opinion?"
Now, if this were a face to face encounter, I would respond by asking the questioner what he or she thinks we should do. The smart, competent people will always supply an answer that I can quickly agree with or that we can refine together.
But I find it tougher to respond to an email in this way. It seems rude. Worse, it also delays a decision and can turn into the dreaded email ping pong exchange. So, I invest my time to think through the question – and then I write a considered response. And that can take a lot of time. Over five hours today alone.
But I simply can't keep going this way. I have to get my head up above this email tsunami.
But how?
What do you do to keep email at a manageable level? Can you do this and still do your job if as a manager? How can you do it without offending people? Is there no other way than to step back into another century and hire an assistant to divert most of the flow?
Can you throw a guy a lifeline? What can I do to get my head above the email flood?